Nonprofit board governance is a way of managing a non-commercial organization. Usually, there are a lot of people involved, each of whom plays an important role. They all act as one group with the same goals. This team consists of:
a board of directors that makes decisions and sets goals;
officers, including chairpersons, secretaries, financial directors;
committees sometimes include more than a dozen persons executing instructions from the board of directors;
the executive director is usually one of the board members who oversee the performance of orders;
organization personnel reporting to CEOs;
the advisory board for expressing informal points of view.
Discover effective management tool for your board
Nonprofit governance characteristics
The nonprofit sector has some characteristics that affect governance.
Commitment to fulfilling missions
Limited resources
The informality of relations / underdeveloped hierarchy
Board governance for nonprofit organizations not only controls processes but also performs an auxiliary function
Different skill levels among participants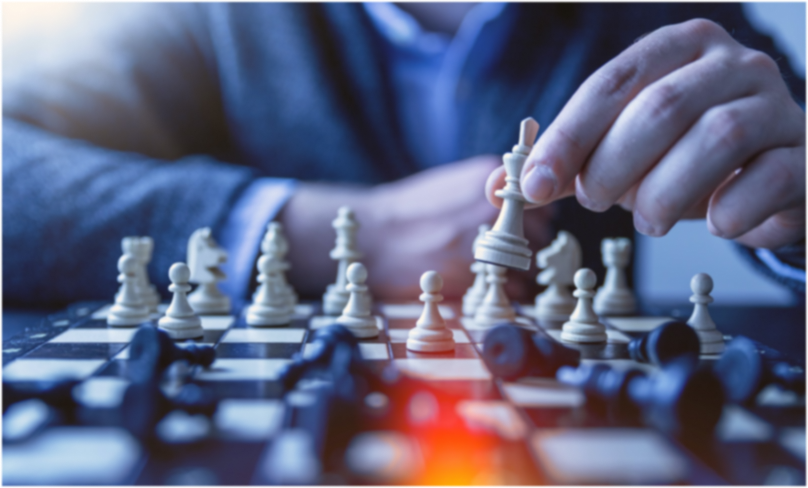 Nonprofit governance models
Proper management increases efficiency and attracts people with new knowledge and the ability to make an organization stronger. Directors who are aware of this fact succeed. Irrespective of the chosen model, board portal software helps automate workflow and strengthen efficiency. Following one of the management models developed by experts is a guarantee of consistency and stability.
That is a platform that CEOs turn to for help. The Advisory Board consists of trusted persons. Their professional skills promote the growth and progress of a nonprofit, enhancing its reputation.
It is one of the most democratic forms of government. All members are equal and have the same number of powers. The model works if everyone is committed to their work.
There are no standing commissions or few of them. Board is secondary to CEOs. Teamwork in this model brings positive changes to an organization. To make a more specialized group, this model sometimes co-exists with others.
Fundraising is the primary focus. Participants provide their funds. The model is similar to the Advisory one but with less board influence over CEOs. The financial contribution is the principal support of the board members.
The process flow is similar to that in commercial organizations. Directors form councils for fundraising, HR, funding instead of hiring.
Struggle to simplify the board governance?
Find out what kind of software would be the most convenient
Nonprofit board governance best practices
Identifying needs. Keeping in touch with participants helps assess their needs and therefore customize work. Conducting anonymous or open surveys is one of the best ways to conduct an assessment.
Description of jobs in real-time. There is a misconception that it is only for newcomers. However, directors also need to know their area of responsibility and understand what others expect of them. Make sure these descriptions are correct and not out of date.
Succession plan. It ensures that cutting-edge practices are maintained. The term of the board of directors should not be the final term for better management habits. The most important aspect is that it starts replacing outgoing board members with enough time to fill that position with a quality candidate.
Board evaluation plan. It is as useful as a needs assessment. Carrying out should be periodic. Thus, information about work and how to improve it becomes available. A strategic plan is part of this process, as it helps determine if an organization is moving in the right direction.
Time to use the modern board management software!
iDeals Board serves board of directors, committee members with a comprehensive suite for governance tools
Visit Website